TERRELL, Texas — The E! Terrell Entertainment Series will raise the curtain on the 2019-2020 season on September 12th with "Sail On – Beach Boys Tribute." This popular show is just one of seven family entertainment shows sponsored by E! Terrell coming to the Terrell ISD Jamie Foxx Performing Arts Center this season.
From Chinese acrobats and Russian ballet to the Dallas Symphony Orchestra and Broadway stage shows, E! Terrell has been entertaining North Texas audiences and providing educational/cultural outreach programs for students for 16 years. This season is no exception.
The iconic harmonies and favorite hit songs of the original Beach Boys will bring 'fun, fun, fun' to Terrell in this tribute to "America's Band". This blockbuster show will have you dancing in the aisles.
"Broadway Bound – 3 Redneck Tenors" takes the stage on October 10th. The famous singing cousins will bring lots of laughs as they stampede their way through Broadway's greatest and most memorable hits.
The series continues with "Dan Miller's Cowboy Review," on October 22nd. This entertaining variety show features Americana and Western to Blue Grass and Gospel music.
Tajci "Waking Up in America" comes to the E! Terrell Stage on January 9th. Croatian natives Tajci, her sister Sanya, and talented pianist Brian Hanson present a musical cabaret style show of the American Songbook period.
Jason Lyle Black brings a whirlwind of music and laughs on February 18th in Victor Borge style.
On March 22nd "Celtic Angels" transports the E! Terrell audience to Ireland through step dance, authentic instrumentation and familiar Irish songs in this 14-member production. Their amazing artistry will immerse in the audience in Irish heritage for the price of a concert ticket.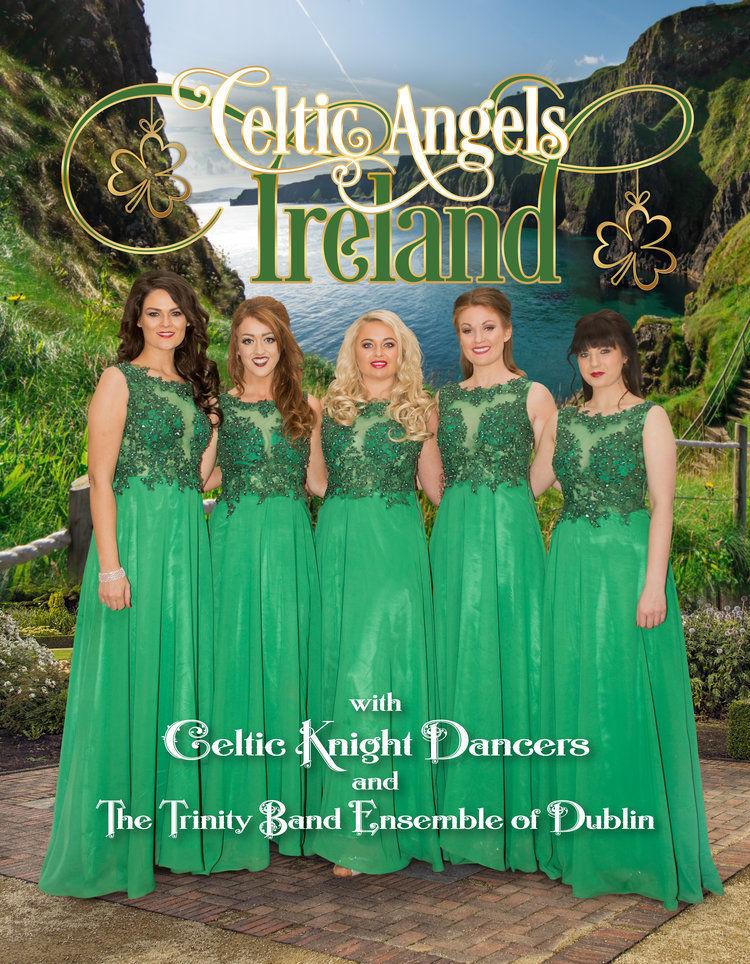 The season finale on April 23rd features "A Salute to Glen Campbell with Jeff Dayton." This show is a nostalgic tribute to one of America's best loved and most respected country/pop artists. Told by his right-hand man and bandleader for 15 years, Jeff Dayton, this show includes behind the scenes stories, hit songs, and intimate reflections of a musical icon.
Individual tickets are not available for specific performances; however, a subscription provides admittance to all 7 shows, an unbeatable value. Subscriptions are available for $50 for adults, $45 for Seniors. Family subscriptions include 2 adults and 4 students for $100. Individual student subscriptions are $15 for the season. For more information on ordering your tickets click here or go to eterrell.org.
"Just one of the shows would cost at least $50 plus parking at Dallas area theaters," Dana Skelton, E! Terrell Volunteer says, "For the same price, you're getting access to all seven shows in a state-of-the-art venue."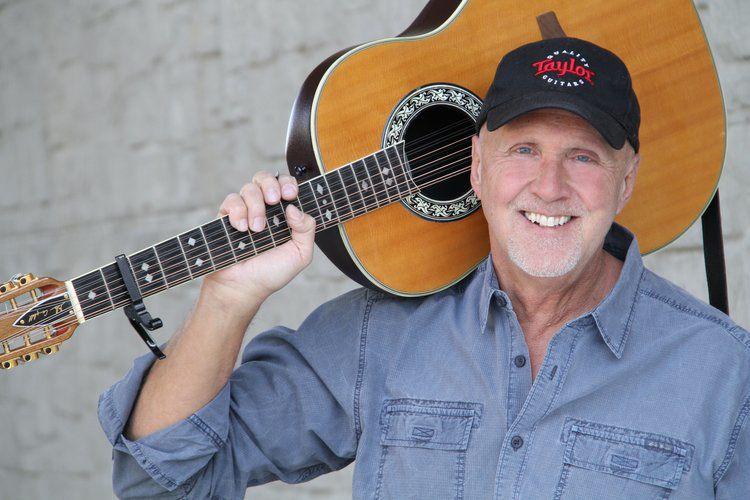 All performances are held at the Terrell ISD Jamie Foxx Performing Arts center located at 400 Poetry Road in Terrell. All shows begin a 7:30 PM, except for scheduled matinees, and doors open 30 minutes prior. There is no reserved seating and parking is free.
In addition to providing quality entertainment evening performances, the series also provides interactive cultural enrichment and educational opportunities for area school students. All Terrell ISD students attend at least one show every year. Other area school districts are invited when space is available.
The E! Terrell Entertainment Series is a 501(c)3 nonprofit organization that relies on the support of generous patron donors, season subscribers and dedicated volunteers. For more information on how to subscribe, please go to eterrell.org or call 972-563-5703.