KAUFMAN, Texas — Friday night the Kaufman Lions hosted the Terrell Tigers at Homer Norville Field for a rivalry game that goes back generations.
An annual hallmark of Friday night football, the "Highway 34 Showdown" brings the two neighboring communities together for a night of neighborly football, friendly wagers and a year's worth of bragging rights.
This year the stakes were a little higher, and it was the emotions and sportsmanship displayed that headlined the night over touchdowns.
The Terrell Tigers came into the week with a 4-1 record and some big victories under their belt this season. Expectations and obstacles were high as they looked at the Kaufman Lions who are having a banner undefeated season with a then 6-0 record.
Tuesday evening, the team was tackled with news that they had loss one of their biggest fans, and one of their teammates had lost a father in a fatal accident in Kaufman.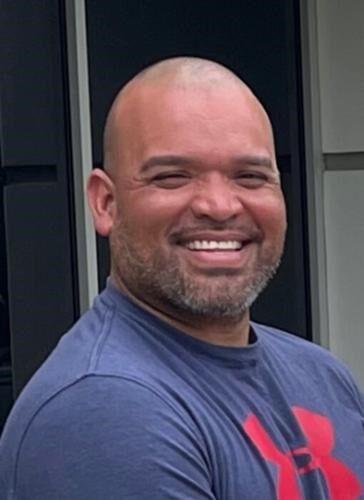 Jimmy Lee Martinez, 45, was leaving his job at the Kaufman post office where he has worked for the past five years on his motorcycle when he collided with a vehicle. The cause of the wreck remains under investigation. Martinez was transferred from the scene to a Dallas hospital, but later succumbed to his injuries.
Martinez leaves behind three children, one a senior in high school, #23 Cason Martinez, and the kicker for the Terrell Tigers.
Ahead of the game, word spread of the lost felt by the Tiger kicker and his team.
"Cason has shown resilience all week dealing with such tragedy. The young man has shown that he's tough as nails, and knows that his teammates and community are behind him and his family as they deal with the loss of his father," Marvin Sedberry, THS Athletic Director and Head Football coach, tells inForney.com.
"His family has been great supporters of TISD athletics in multiple sports and we are here to support them in any way we can," Sedberry says.
The loss didn't fall silent in the Lion locker room either. On Thursday, unidentified Kaufman athletes began posting to social media calling for the rivalry to be set aside, briefly, and proposed for a united prayer among both teams at Friday night's match up.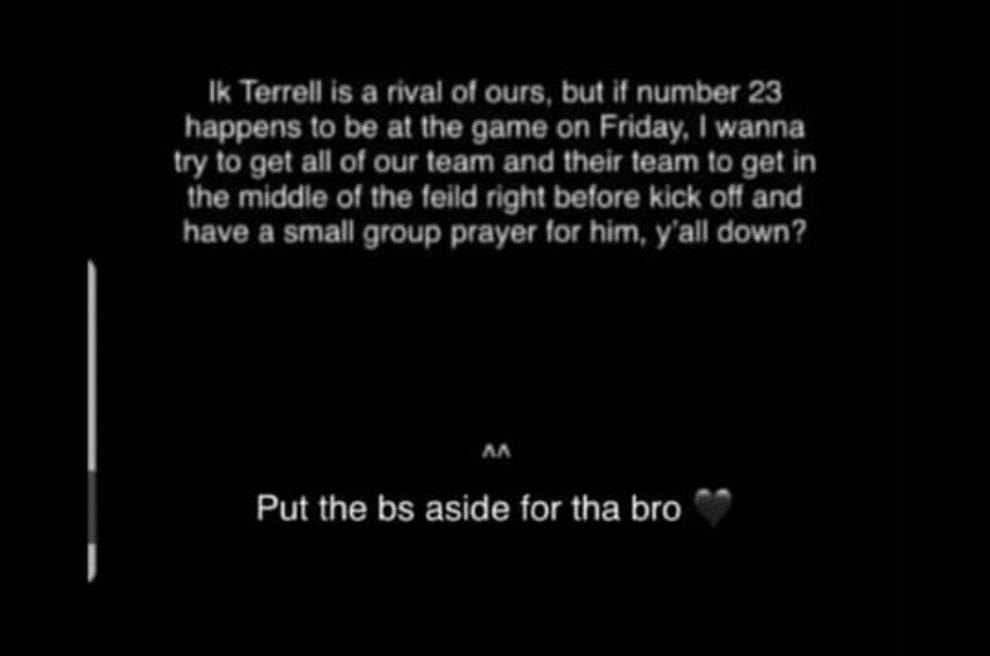 After four quarters of intense action - and despite the Terrell's kicker garnering 3 for 3 - a final 30-yard touchdown run by Kaufman Senior Aundrea Freeman sealed the fate. Kaufman escaped with a 28-21 victory and moves on to 7-0 and another playoff birth.
The Kaufman Lions remain the only undefeated team in Kaufman county.
It was the "fifth" quarter, where both teams and their coaches joined together on the field on bended knee in prayer for Martinez and his family, that was the most memorable action of the night.
"We are appreciative of Kaufman showing compassion and respect for Cason," Coach Sedberry tells inForney.com
"To see each team come together at the end of the game to support our student athlete was refreshing. Oftentimes we get caught up in rivalries and weekly opponents that you forget we are living life to the best of our ability," Sedberry says.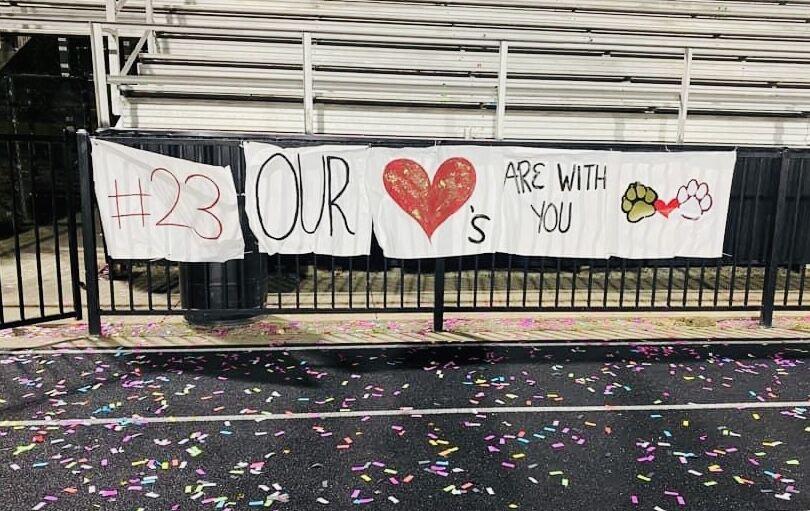 Sedberry says the takeaway from last night's game was so much more than bad calls or the final score.
"Last night's game was a true show of humanity and compassion by two rival communities and to be able to come together as one was powerful."