TERRELL, Texas — A Terrell High School teacher and softball coach is no longer with the district after allegations of an inappropriate relationship and/or communications with a student from another school district surfaced over the weekend.
Danielle Graber, 26, who taught US World History and was the softball coach was escorted out of the building by school administration and law enforcement on Monday according to sources.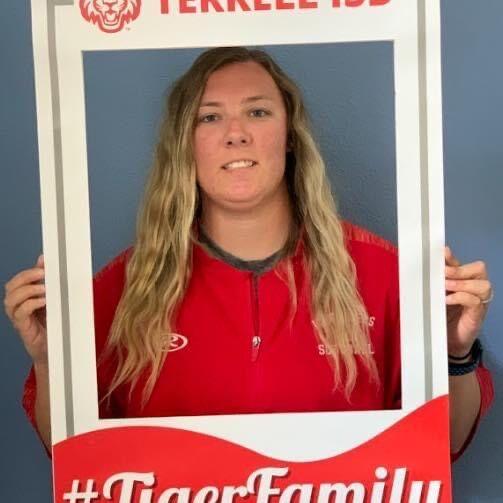 Terrell ISD officials refused to answer any questions about the incident citing privacy laws.
"I can confirm that Danielle Graber will be absent for a period of time. Due to privacy laws, the district is unable to share any further information," TISD said in an email responding to inForney.com's inquiry.
Graber's information was subsequently deleted from the district's website after inForney.com's inquiry into the matter on Wednesday.
Graber was a first-year teacher at Terrell, last year she worked at North Mesquite High School in Mesquite ISD according to online records.
No charges have been filed as of press time.
This is a developing story.