TERRELL, Texas — Generations of party and event goers will have an opportunity to own a part of local history now that Reunion Ranch has gone up for sale.
Reunion Ranch, originally built in 1980 has hosted countless corporate conferences, seminars and team building functions, weddings, reunions and picnics for nearly forty years.
Located just east of Terrell and approximately 45 minutes from downtown Dallas the ranch sprawls over nearly 80 acres and is equipped with a 9,500 square foot facility, three small lakes, softball fields, football/soccer fields, volleyball courts and rodeo arena among others.
A commercial kitchen constructed in 1991 and custom smokers that have the capacity to hold over 2,000 lbs of meat at a time, are provided to support the ranch's catering operation. The picnic grounds, which can accommodate over 5,000 people and the indoor facility has held functions with as many as 600.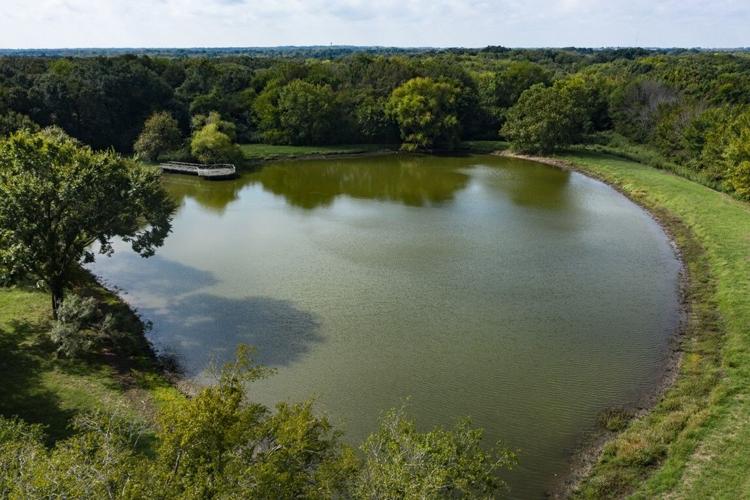 "You will be hard pressed to find someone in Kaufman county who doesn't recall Reunion Ranch with a smile on their face and warmth in their heart," says the property's listing agent, Ashley Carmona Fivecoat.
Reunion Ranch is being offered by Ashley Fivecoat with Kaufman county's Malone & Associates realty and has been listed just under $1.4 million.
"Whether they remember the hayride from their senior high school picnic, the paddle boat races from the company party or the spectacular sunset overlooking the lake at their cousin's wedding, Reunion Ranch's legacy stays in the heart of everyone who has experienced it," Fivecoat said. "Reunion Ranch presents a unique setting for any party or special event, but also could be developed or modified to accommodate any number of business or invest ventures."
More information on the property is available by clicking HERE.