KAUFMAN COUNTY, Texas — Students across Kaufman County are preparing for their Thanksgiving Break scheduled at all local districts next week.
Forney ISD, Terrell ISD, Kaufman ISD, Crandall ISD, Mabank ISD and Kemp ISD are closed the entirety of next week for the Thanksgiving holiday.
Students return to class on Monday, November 29.
Lots of schools spent Thursday and Friday hosting Thanksgiving celebrations and parties.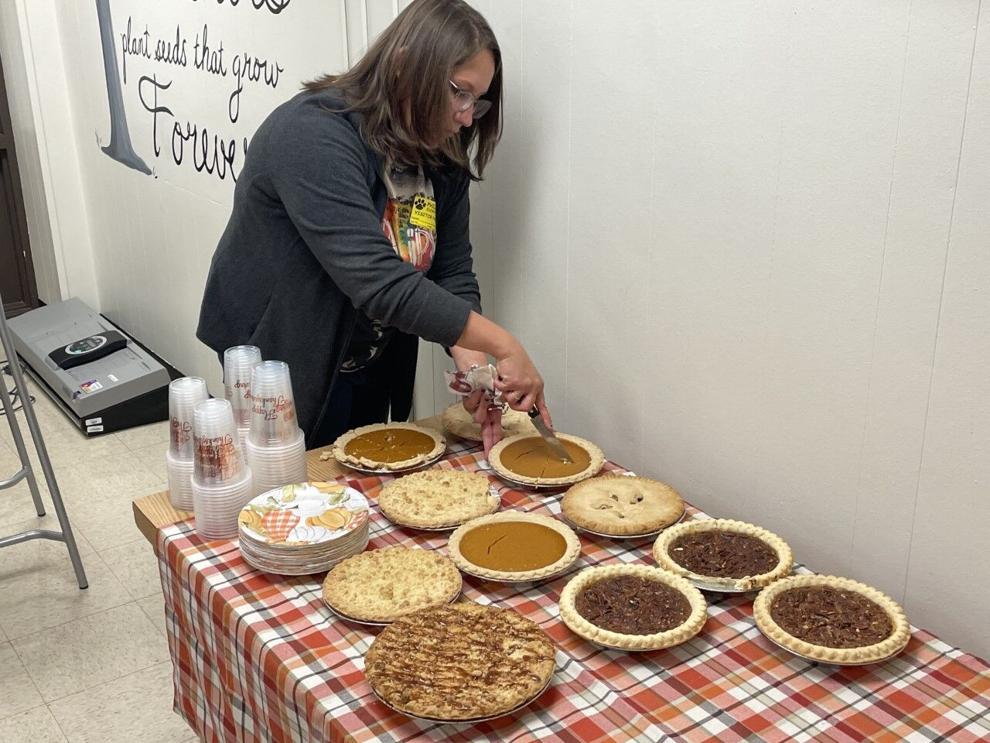 Kaufman County Farm Bureau agents partnered with Kaufman ISD's Phillips Elementary PTO to provide a Thanksgiving lunch for faculty and staff on Friday.
"We wanted to do something special for teachers and staff, as we know they have had an extraordinary school year," said Kaufman County Farm Bureau Agent Coby Pritcthett.
"This is just a small gesture compared to what our teachers and administrators do for all of our students and our community across the county and throughout the year. Especially this year," Pritchett said.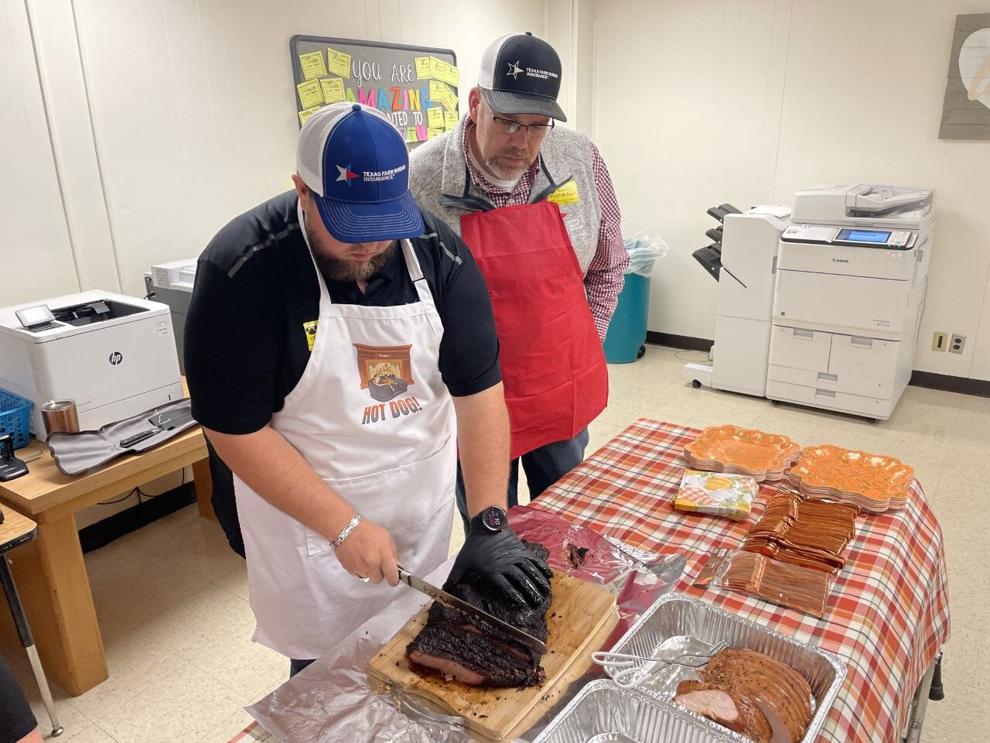 Complete with turkey and dressing and all the trimmings, Farm Bureau agents Thom Martin, Keenon Rodgers, Traci Yocum, Nate McCrary, Steve Smith, Pritchett and Robert Dobbs were on hand to help serve.