MABANK, Texas — Mabank Police Department and the Texas Rangers are working to determine how an unfortunate set of events unfolded that left a man dead, his father in custody and a family shattered.
Shannon Lynn Riley, 50, was taken into custody on Wednesday morning from his home in the Lighthouse Landing neighborhood on the shores of Cedar Creek Lake and charged with the murder of his son, Jannsen Wiley, 27.
According to a search warrant released Friday, the Mabank police department say that the young man succumbed to a gunshot wound to the chest, despite the best efforts of medical personnel already on scene prior to their arrival.
"Care flight ambulance advised affiant that the victim was deceased. The victim had no identification on his persons," the search warrant said.
As previously reported, at approximately 2:01 a.m., the son called 911 and reported his father had shot him.
According to law enforcement officials a third person, an unidentified female, was also at the scene when the shooting occurred.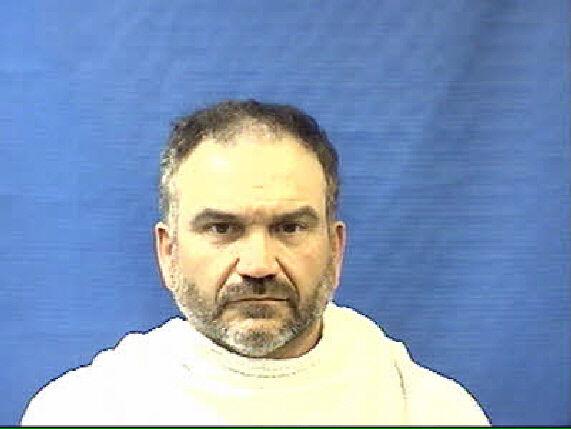 According to the search warrant return obtained by inForney.com, Mabank Police and the Texas Rangers removed 12 firearms, including ammunition and spent casing and shells, multiple cellphones and forensic and DNA evidence from the scene.
Wiley was originally booked on Wednesday, April 28 and was arraigned Thursday and given a $2.5 million bond.
With his defense attorney present at a bond reduction hearing held at the Kaufman County Sheriff's detention center, Wiley's bond was reduced to $750,000 Friday afternoon.
"Today we heard testimony that law enforcement does not believe my client is a threat to the public and is not a flight risk," says Toby Shook, Wiley's attorney.
Shook is no stranger to Kaufman County or complicated cases.
In 2013, Shook was hired by Kaufman County District Attorney Erleigh WIley (no relation to the suspect or victim) as one of two special prosecutors in the Eric Williams murder trial where they secured the death penalty.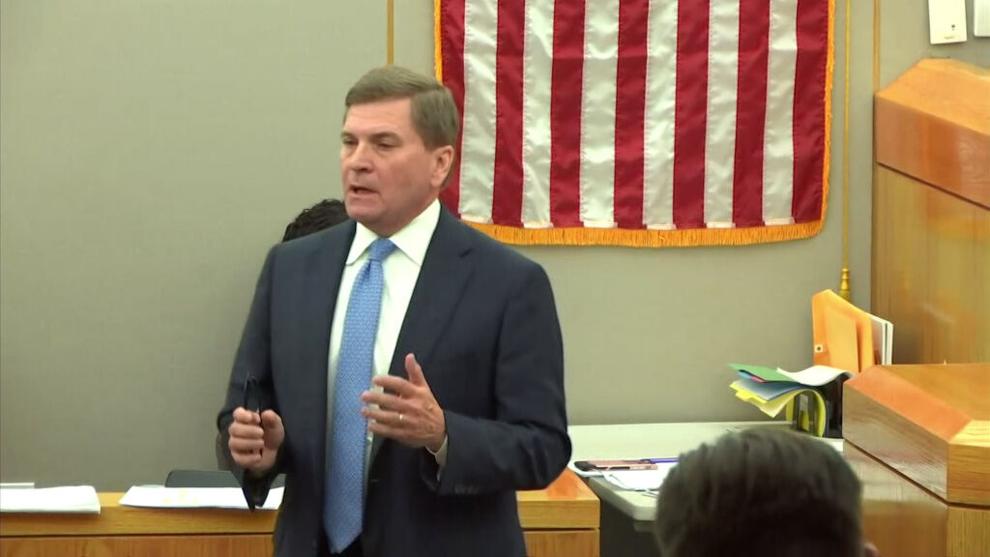 More recently, Shook served on the defense team for former Dallas Police officer Amber Guyger who was convicted in the 2018 murder of Botham Jean .
Shook tells inForney.com that while the investigation remains ongoing that the facts so far are disturbing and sad.
"This is a sad and unfortunate incident for everyone involved," Shook said today after the hearing.
The father of four, Wiley worked as a medical implant sales representative and owned a construction company his attorney confirmed.
He was currently out on bond for his second DWI charge in Dallas County and was awaiting a jury trial scheduled for this summer according to court records.
In the event that he does make bail, Wiley was also ordered bond restrictions that includes GPS tracking, prohibited from leaving the state and prohibitive from being in the possession of a firearm.
Wiley's son was an army veteran, electrician and farrier according to his Facebook profile. He is survived by his wife who lives out of state. The son had reportedly been staying with his father temporarily for work.
Mabank police department has not responded to inForney.com's request for comment as of press time.
This is a developing story.